Chapter 7 Bankruptcy Attorney in Tifton
How to File Chapter 7 Bankruptcy in Georgia?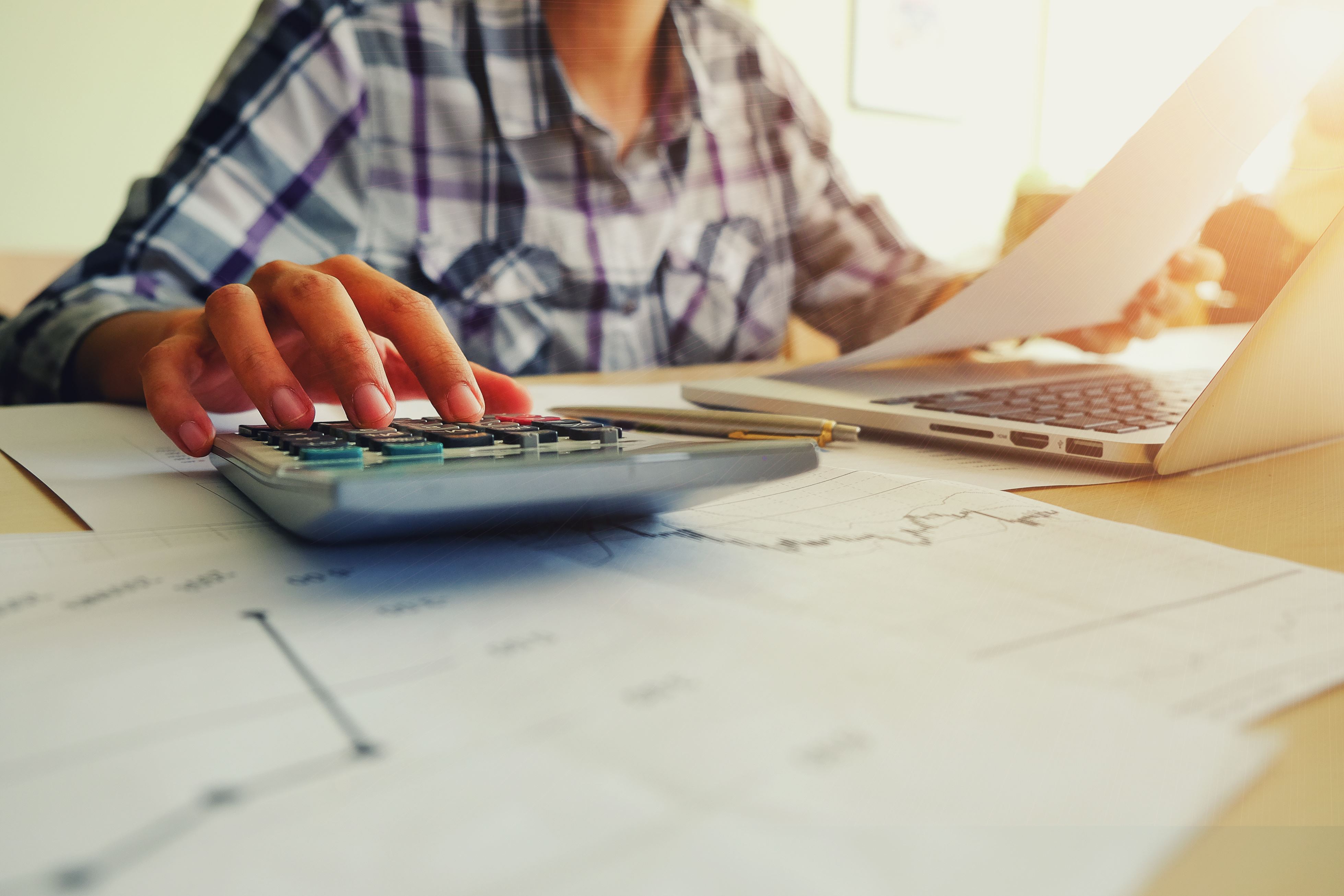 Chapter 7 is often referred to as a "fresh financial start" for the average debtor. With Chapter 7 bankruptcy, you can have most of your unsecured debts discharged. The unsecured debt relates to debt that does not have specific collateral secured against it, such as a car or house.
Discharge unsecured debt such as:
Department store and credit card debt
Medical bills
Personal loans
Student loans
Utility bills
Back rent
In order to qualify for Chapter 7 bankruptcy, you must meet several requirements:
You pass the "means test"
You have completed a credit counseling course that is approved by the U.S. Bankruptcy Trustee within 180 days of filing.
You must not have a previous bankruptcy case that was dismissed within the last 180 days.
The bankruptcy court must not suspect that you are cheating creditors.
While a Chapter 7 filing is a viable option for many people, it's important to seek knowledgeable legal representation to help you make the right decision. Michael H. Turner P.C. has over 20 years of experience helping good people through hard times, and we are here to provide you with the guidance you need. If you're considering filing for bankruptcy, it is worth speaking to our bankruptcy attorney in Tifton to find out which type of bankruptcy filing is right for you.
We offer No Money Down. Contact Michael H. Turner P.C. online or call (229) 354-4490 now to schedule a free initial meeting with a Chapter 7 attorney in Tifton. We are ready to answer all of your questions!
Benefits of Chapter 7
Chapter 7 is especially powerful because it allows you to get a fresh start immediately by erasing most major types of debt like credit card debt, medical bills, personal loans, and more.
Once you file, you will be protected from creditors. This means a stop to harassing phone calls, wage garnishments, collections letters, and lawsuits. Temporary stops are even put on evictions, foreclosures, and repossessions.
When your debts are discharged, you are not obligated to pay your unsecured debt. If you are eligible to file, then your debt discharge will most likely be approved and you will be able to keep most of your belongings as well!
What Happens to Secured Debt in Chapter 7 Bankruptcy?
Unfortunately, it is very rare that secured debt is eliminated in Chapter 7, it is treated differently based on your debt. Below are some options for secured debt in Chapter 7:
Return the property to the creditor
Keep the property and continue making payments -- there is a possibility that Georgia bankruptcy exemptions may protect the equity
Purchase the property -- a rare possibility because the person filing may not have the assets to purchase the property
What is the Means Test?
The means test determines whether you have enough disposable income to repay your debts and live comfortably. This means that you should have enough monthly payroll to pay a portion of your debt after subtracting certain expenses.
Georgia Bankruptcy Exemptions
If you have property that falls within one of the bankruptcy exemptions then it can be protected from creditors, below are bankruptcy exemptions in Georgia:
Homestead exemption
Wage exemption
Motor vehicle exemption
Wildcard exemption
Personal property exemption
Tools of trade exemption
Insurance benefits exemption
Pension exemption
Public benefit exemptions
Other exemptions -- child support, spousal support, up to $10,000 for payments from personal injury case etc.
Get Personal Attention & Dedicated Service
Selecting a bankruptcy attorney to help you can be difficult. You need to select someone who can effectively guide you through bankruptcy law in South Carolina. Most importantly, you need to select a lawyer you feel comfortable with throughout this involved process.
Debt is overwhelming, most people either don't know how to file for bankruptcy or don't think filing is an option. However, filing for bankruptcy can offer you the protection you need against:
Repossessions
Foreclosures
Creditor Harassment
At Michael H. Turner P.C., our team offers free case evaluations and will investigate your individual situation, helping you decide if a Chapter 7 bankruptcy filing is right for you. We can also go over your other debt-relief options, including filing for Chapter 13. We are with you every step of the way to see you through this difficult time.
---
With so much at stake, you need an aggressive advocate. Call Michael H. Turner P.C. at

(229) 354-4490

or reach out to us online for a free case evaluation.